About Us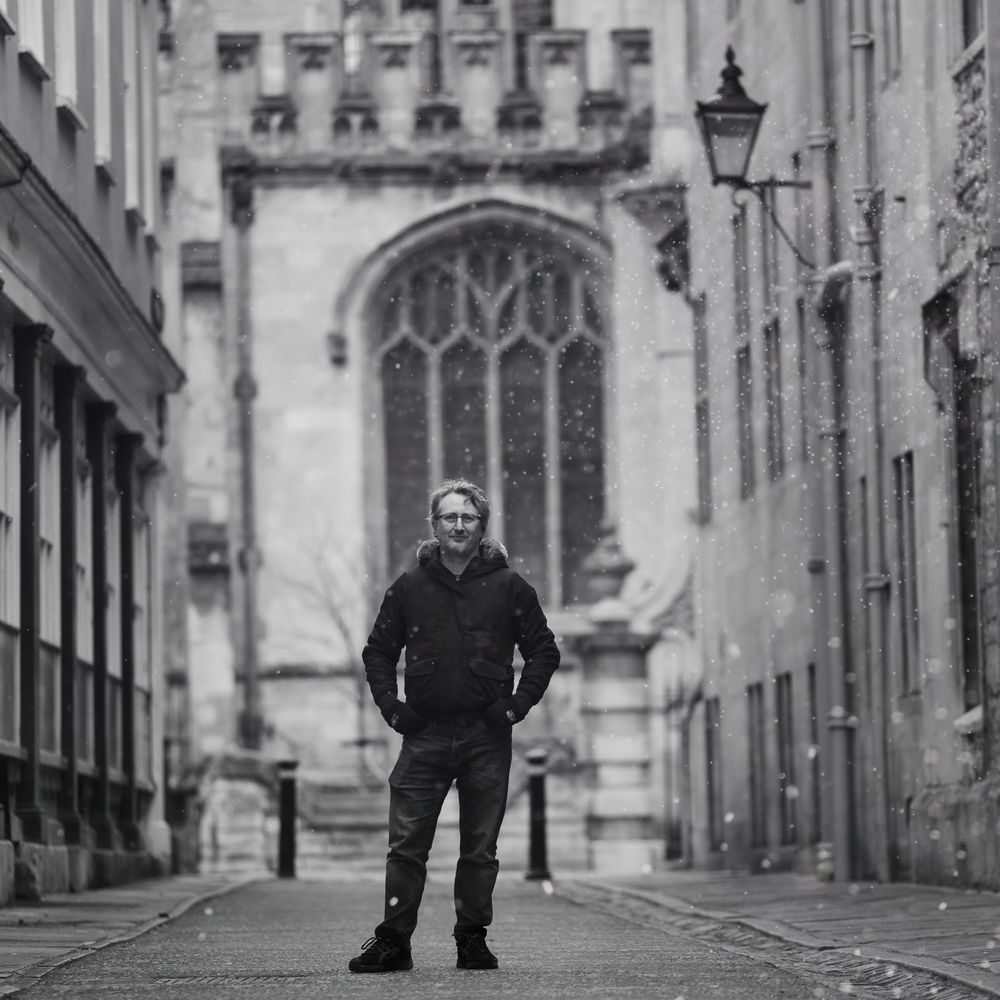 Steve Gregory
Producer and Composer
Steve Gregory is a  musician and producer based in London, UK. Steve's musical interest began in rural New Zealand when he was introduced to synthesizers at age 12. This began a lifelong interest in electronic music production, which culminated in a move to London in the 1990s where he used his background in software development to help create the world's first internet enabled music production environment.
The Res Rocket project involved musicians and producers  from bands such as Londonbeat, the Spice Girls,  Orbital, Bush, Dreadzone, and Coldcut. The software was bought by Avid and integrated into ProTools as Digidelivery. Steve then returned to family in Australia, where he taught music, media production, and software development at Bond University while running his own recording studio. 

In 2016 Steve returned to London, and set up a production company based in Kensington. Services include music composition, production, mixing, and video production/VFX. Steve is also one half of the band Red Mercury, which has released two singles in 2020 and 2021.