Music and Audio Production services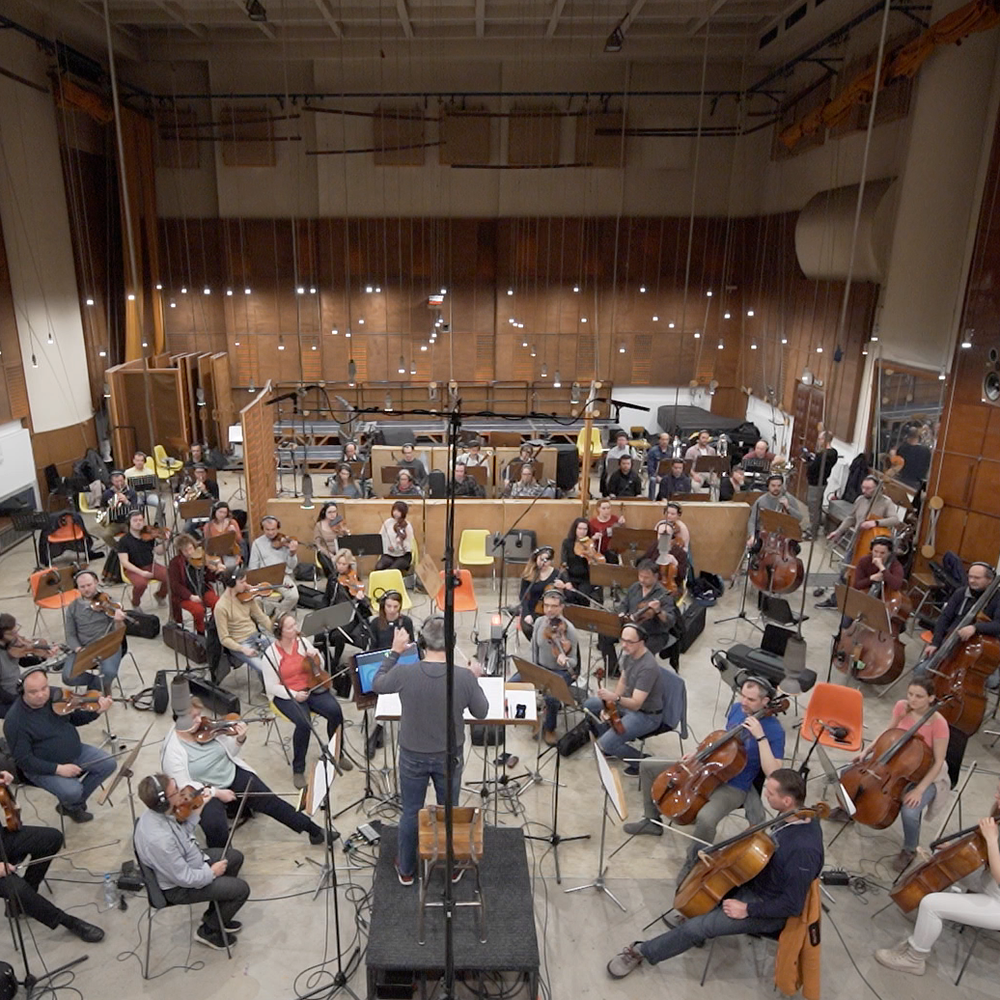 Custom Music Production and Composition
London, UK
Steve Gregory Music offers affordable music and production services across all genres and styles.

We specialise in custom production for TV, film, media, advertising, and singers/songwriters. We have local and in-house producers, musicians, mix engineers, song writers and vocalists who are specialists in their fields and able to play every instrument you need. 

Our network of specialist professionals include award winning and chart topping producers in the UK, Australia, and USA. We can deliver a unique composition played by a full orchestra for your next feature film, or a sound effect for your computer game. Get in touch to find out how we can help you!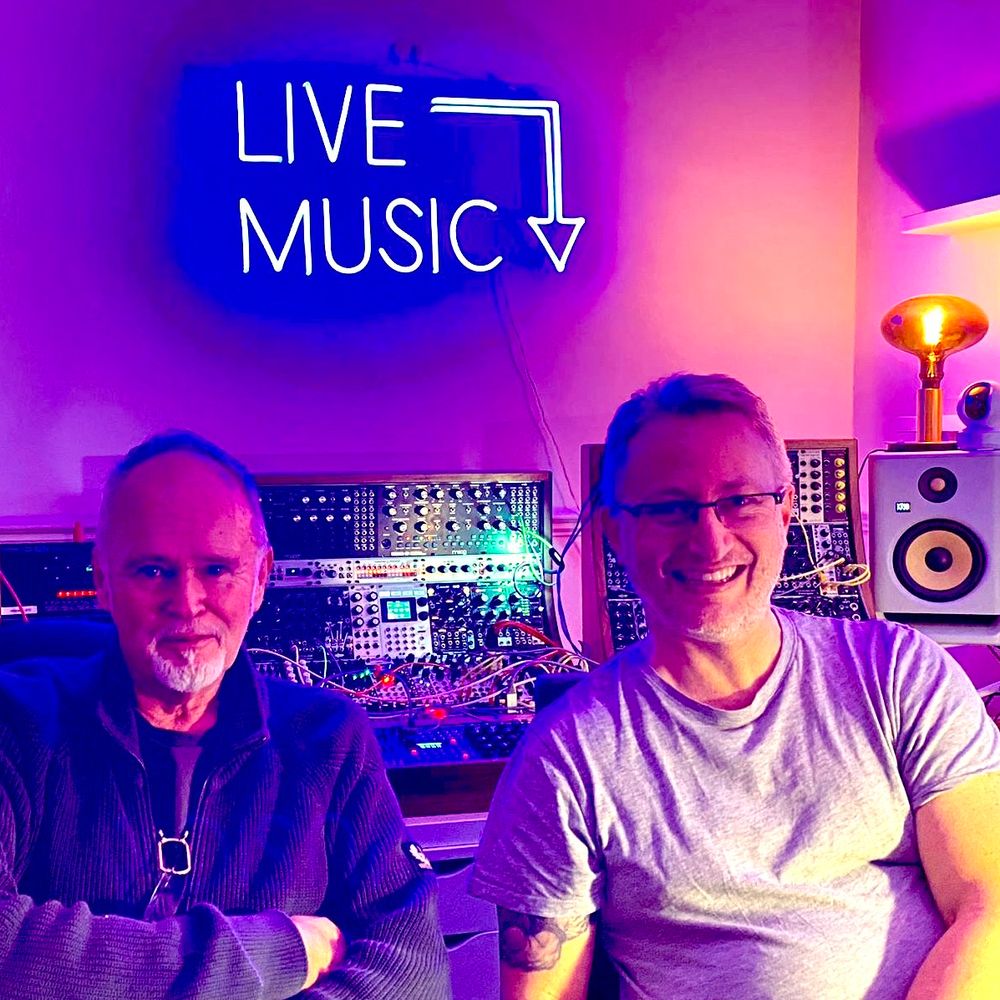 Latest News
Studio Visitor
We were very honoured to have Marc Merot visit us in the studio this month. Marc was the Managing Director of Island Records for many years, and is perhaps most well known for guiding the career of U2 for over twenty years.  
Artificial Intelligence for video
We have recently been exploring the incredible capabilities of using Artificial Intelligence to aid in the creation of music videos. Our proof of concept is for the progressive house  track "Follow Me".  Using a combination of reference video as a source, and descriptive text, we were able to create a nearly 4 minute video containing no real locations and no real people. Enjoy!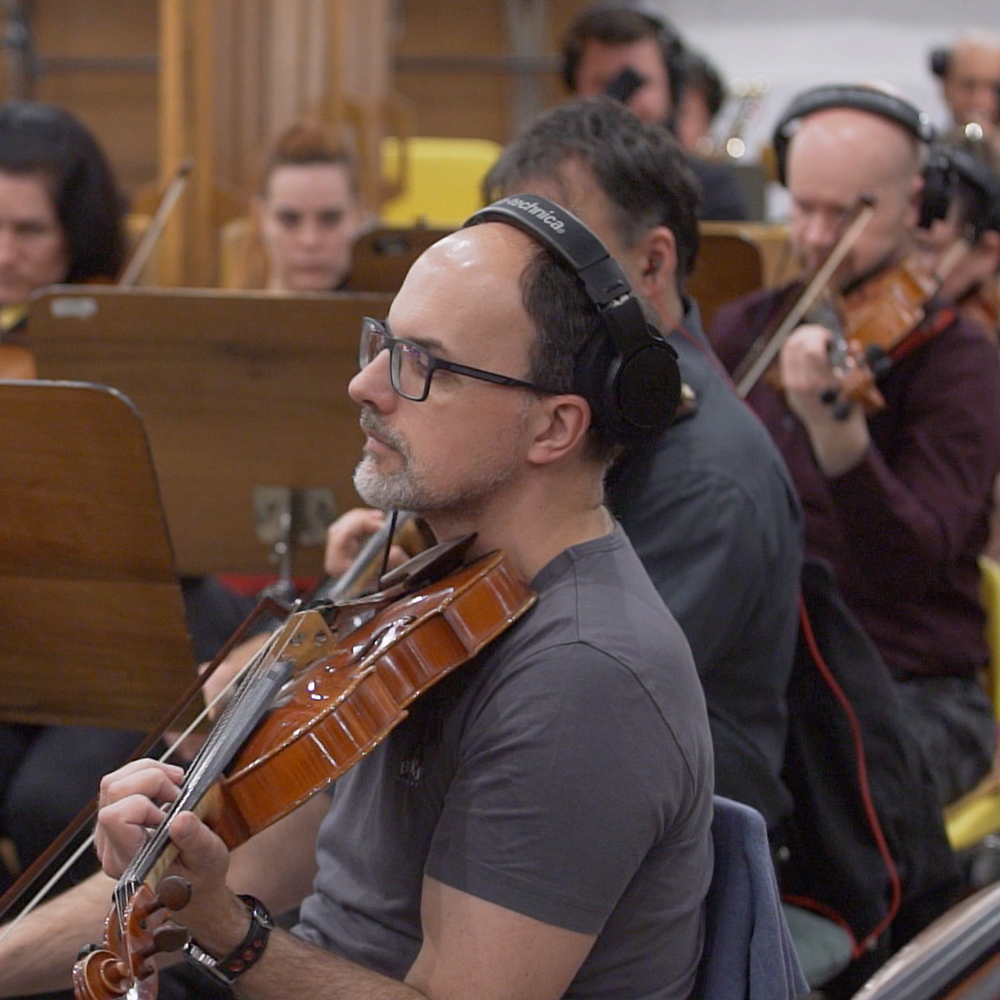 Latest News
Symphony Orchestra Recordings
This month we have been working on an epic recording project, with over 100 people involved. Bringing together some of the best professional musicians from Australia, Europe, and America to record for the band Red Mercury. The music video was shot in France and will be released soon.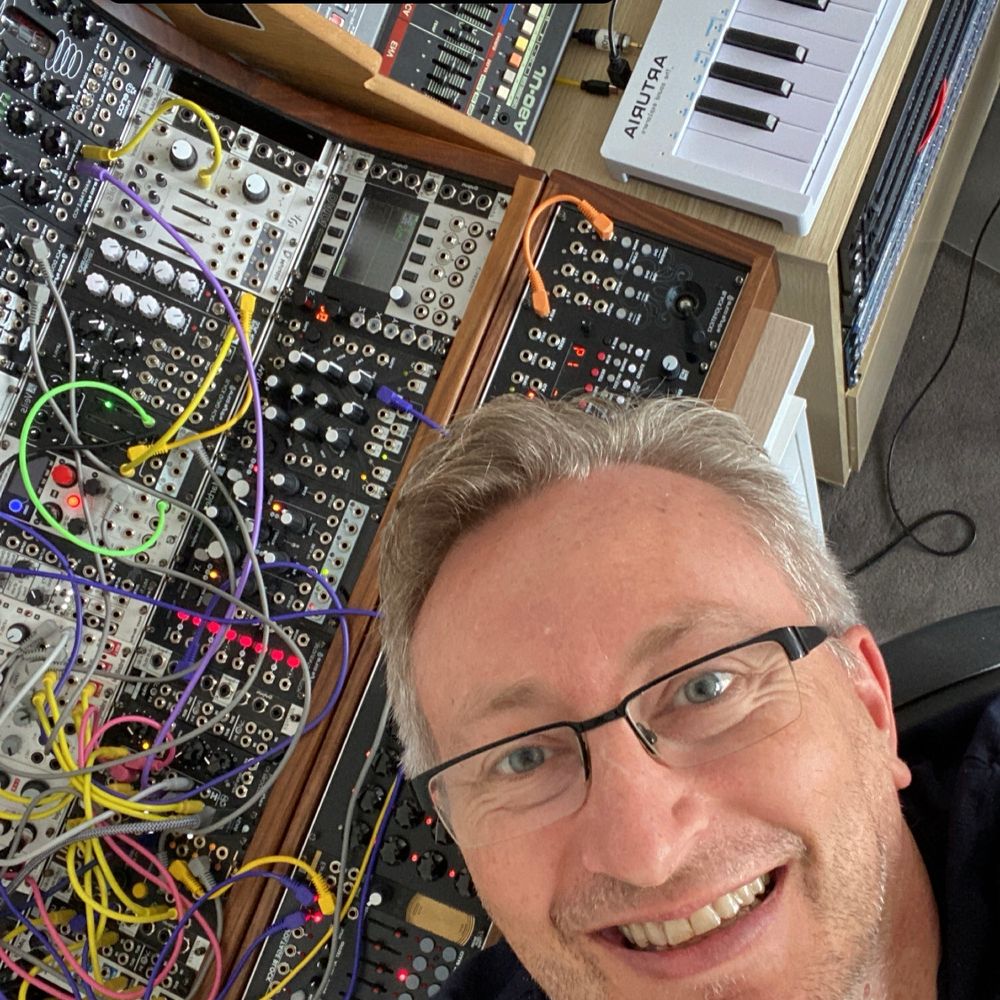 Bond University Feature
Recently Bond University wrote a feature here on my tech and musical journey over the past few decades. Very nice to be recognised by my university!