Music and Audio Production services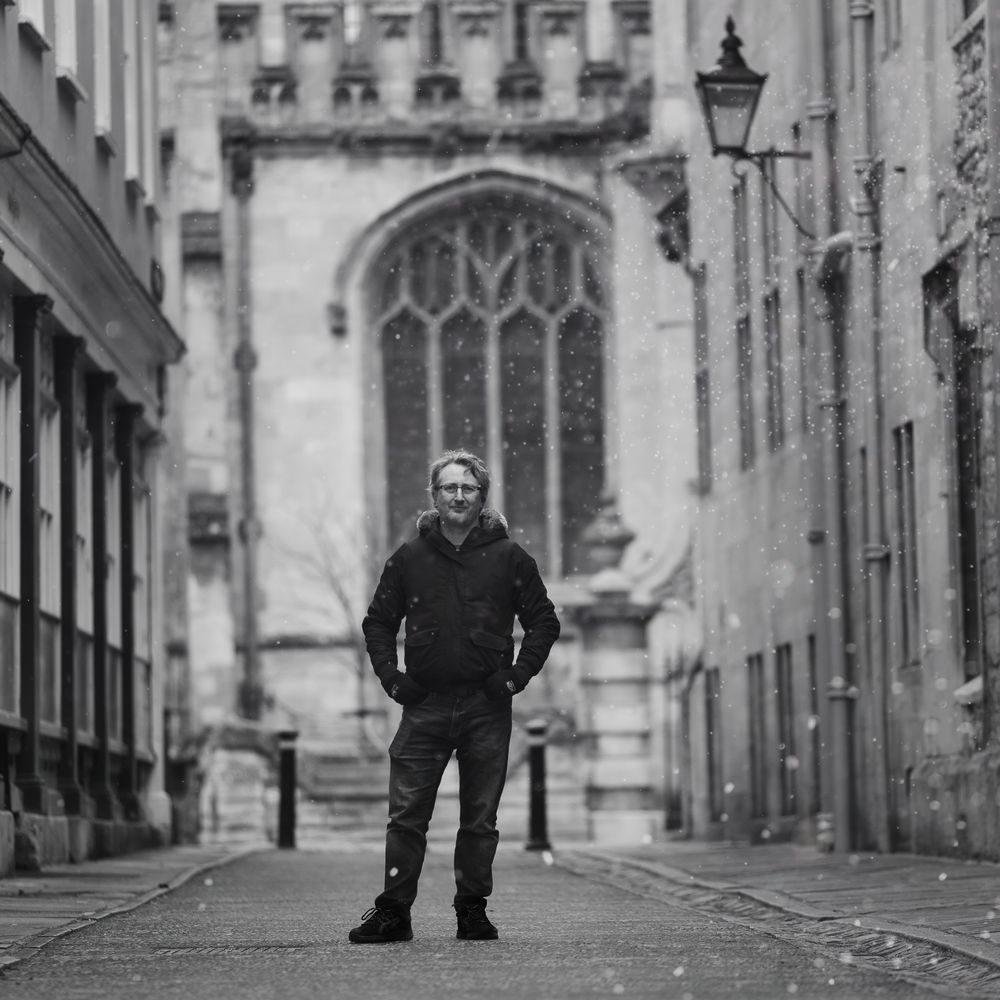 Custom Music Production and Composition
London, UK
Steve Gregory Music offers affordable music and production services across all genres and styles.

We specialise in custom production for TV, film, media, advertising, and singers/songwriters. We have local and in-house producers, musicians, mix engineers, song writers and vocalists who are specialists in their fields and able to play every instrument you need. 

Our network of specialist professionals include award winning and chart topping producers in the UK, Australia, and USA. We can deliver a unique composition played by a full orchestra for your next feature film, or a sound effect for your computer game. Get in touch to find out how we can help you!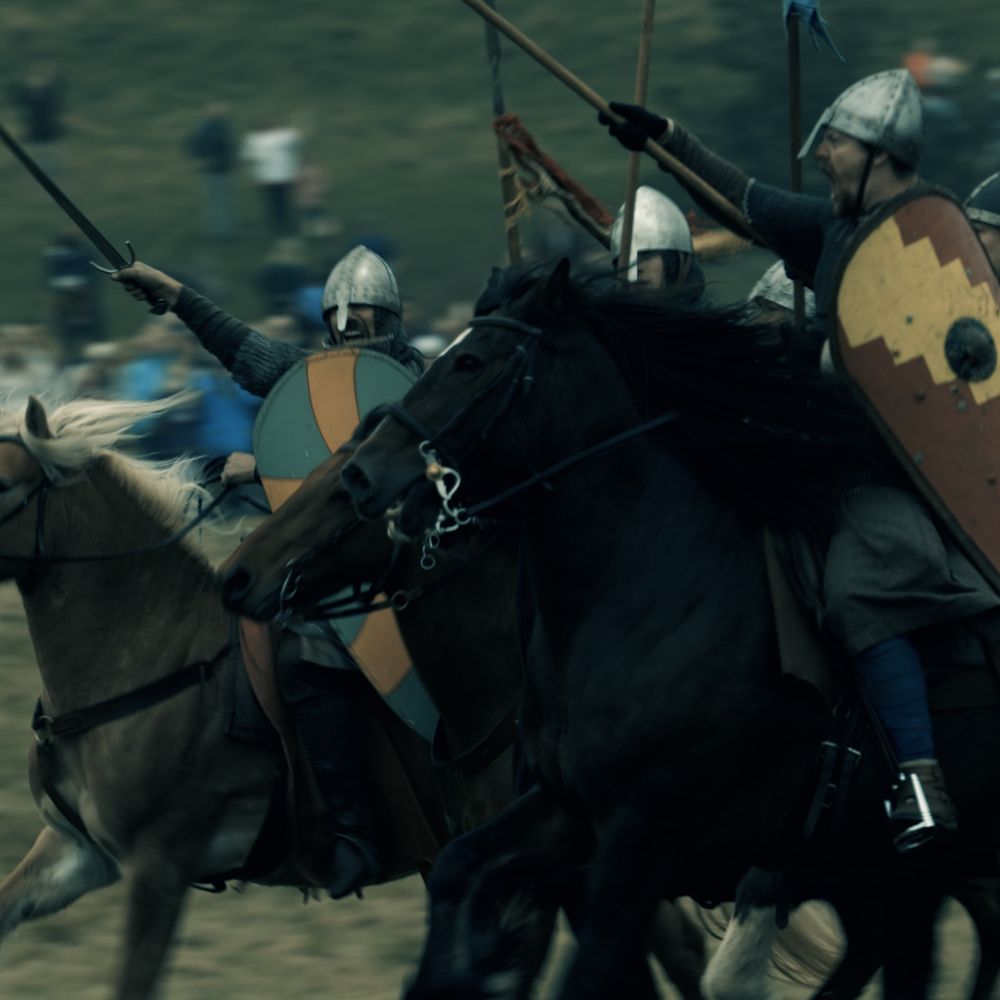 Battle of Hastings Reenacment
October was an opportunity for a personal project. After returning from viewing the amazing battle reenatment, we cut together the footage and created an orchestral score to underpin it. The full film can be found in our video examples.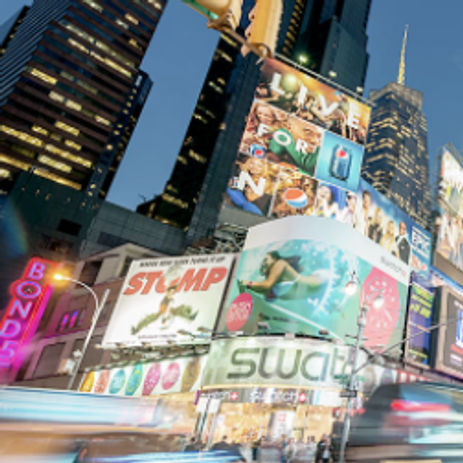 Commissioned music for Ravenpack, New York
Gaining access to copyright free library music in exactly the style you require can be quite a challenge.
We were commissioned to provide custom music for a high profile New York corporate hedge fund conference. The requirement was for music that had a sense of excitement and built anticipation, whilst respecting the financial nature of the conference. Examples given were Apple and Adobe keynote events.

The end result was a suite of music of various lengths and styles. This was made available as outright ownership, so can be used across multiple media and in different situations.